Authentically Aligned
Closing The Gap
We at Authentically Aligned believe in living your life with purpose and passion. As we began to search for clothes that we resonated with, we realized there was a gap in the athleisure space with this combination. We are dedicated to individuals living their life with purpose and choosing to wear a brand that represents them.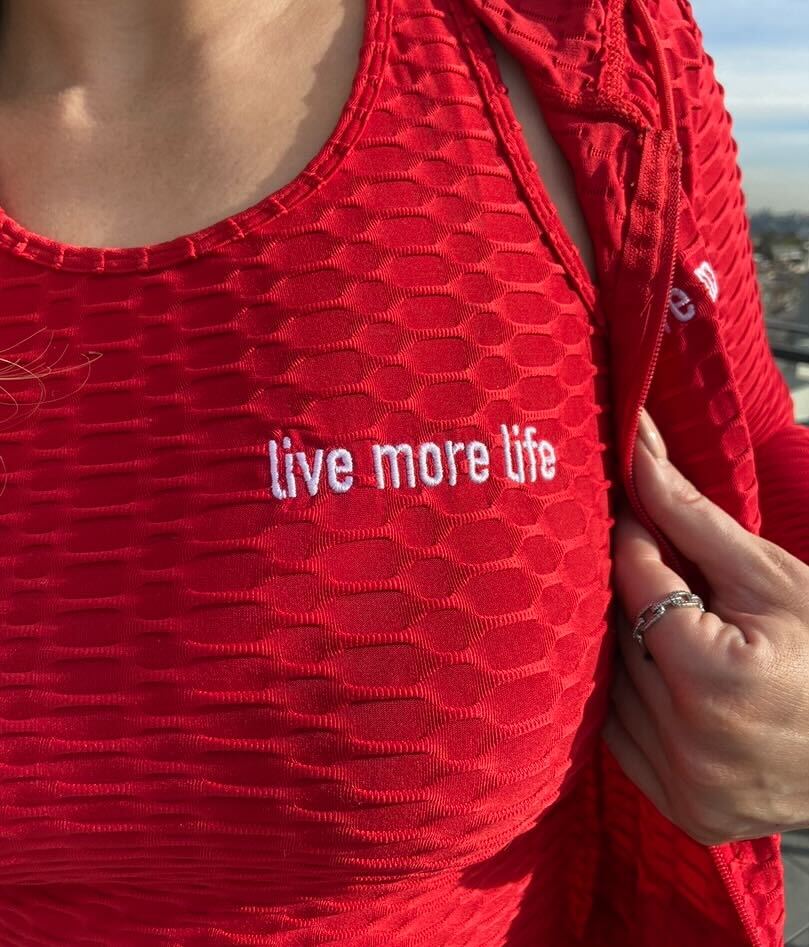 Athleisure with Purpose
Authentically Aligned is your go-to brand for athleisure comfort and confidence to help you with daily tasks that you need to accomplish. We offer high end daily athleisure wear for all of your kick-ass needs. Versatile enough to run errands, get in a great sweat-sesh or take your seat on that first class flight.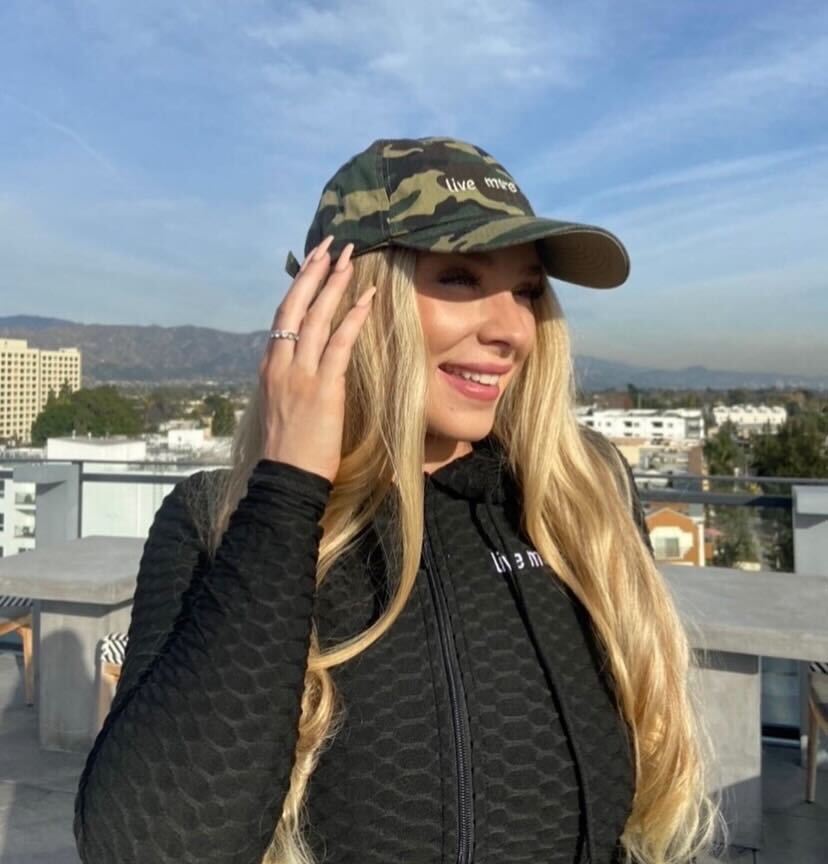 PURPOSE
Our mission
Authentically Aligned's mission is to become the "Armour of Alignment" in your closet to help you live the best life you can. When you put on the brand, we want you to feel empowered, strong, driven, focused and of course.. aligned. Our mission is for the brand to represent everything that's right in your life, allowing our clothes to help you to feel good, look good and therefore, do good!
Explore our products